ARE YOU READY TO TRANSFORM?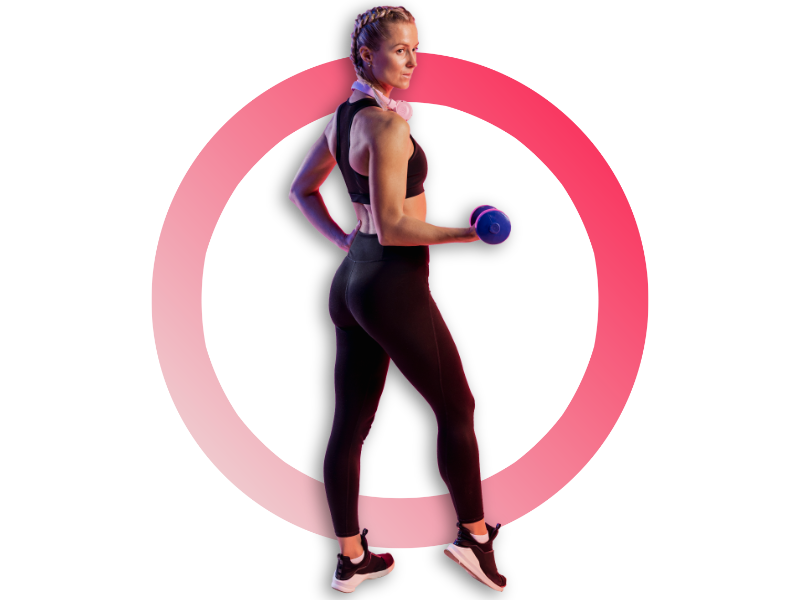 Embrace a healthier lifestyle
Whether you're just starting out or need a little extra motivation, the MB Fit app gives you all the tools you need to get started on the road to a healthier lifestyle.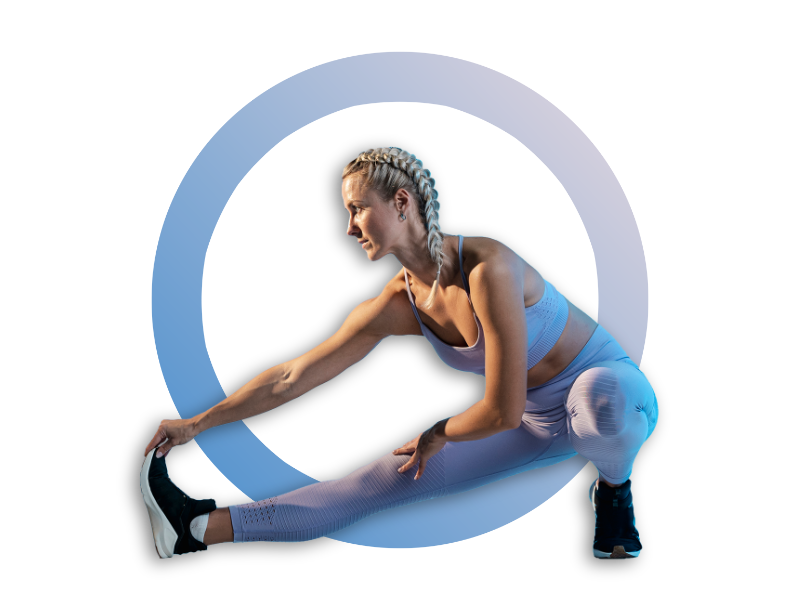 Achieve your goals today
Hundreds of tasty recipes and sports programs, varied enough to suit everyone. You'll find plenty of healthy ways to give your body what it needs to get in shape.
Sculpt and shape your figure
Structured training programs, challenges and an extensive collection of real-time videos ensure that you'll always have something new to sink your teeth into.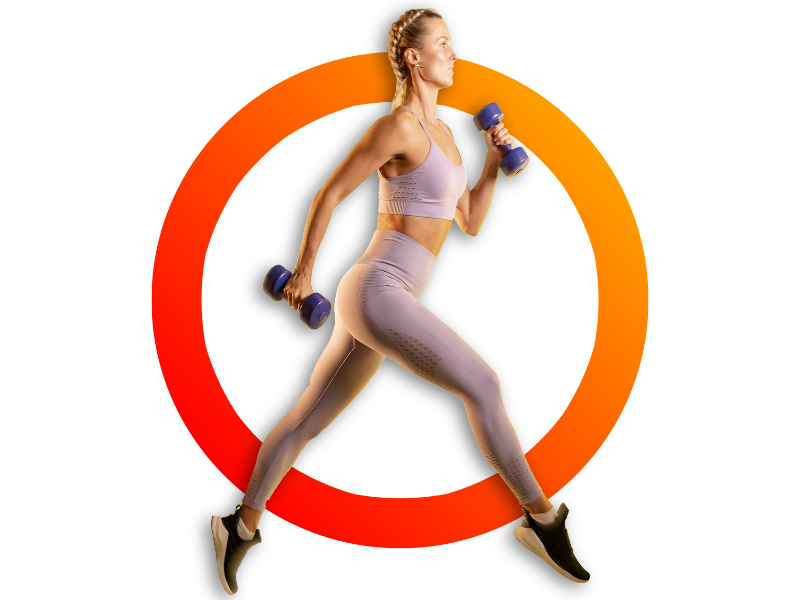 Strengthen and tone your body
From strength-based sports sessions to HIIT and pilates, we have a style to suit everyone. Our programs are drawn up by professionals who will adapt the sessions to your level and pathologies.